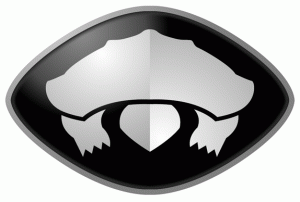 Are you tired of breaking your back with that old shovel after a heavy snowfall? Well, then perhaps it's time for you to look to the ease and convenience of a Snapper snow blower. You will never dread a winter storm again!
The people at Snapper have been dedicated to quality and customer service for more than fifty years. They have a reputation for developing products that are durable and rate high in performance. They also keep the parts you need to keep your Snapper snow blower running smoothly in stock so they will always be replaced quickly and easily.
No matter how big or small the job, Snapper has a snow blower that's right for you. If you have a large driveway then the large two stage Snapper snow blower may be the right choice. It comes in four models ranging from 9.5 to 13 in horse power, and all armed with Briggs & Stratton over-head valve engines. They have a clearing width of 38 inches and can throw snow up to 45 feet getting the job done without any trouble at all.
If you need the ability to get a large job done during those big snows but you don't have a lot of room to store your snow blower, then the intermediate two stage blower is your product. It is reasonable in size, yet is powerful enough to bail you out of a deep snow.
The Snapper single stage snow blower is the smallest and easiest to handle. It is also very quick and can be used by anyone because it is so light at only fifty pounds! It is self propelling and can clear 19 inch paths. With all these great options, Snapper snow blowers can have you back in the house and next to the fire in no time!